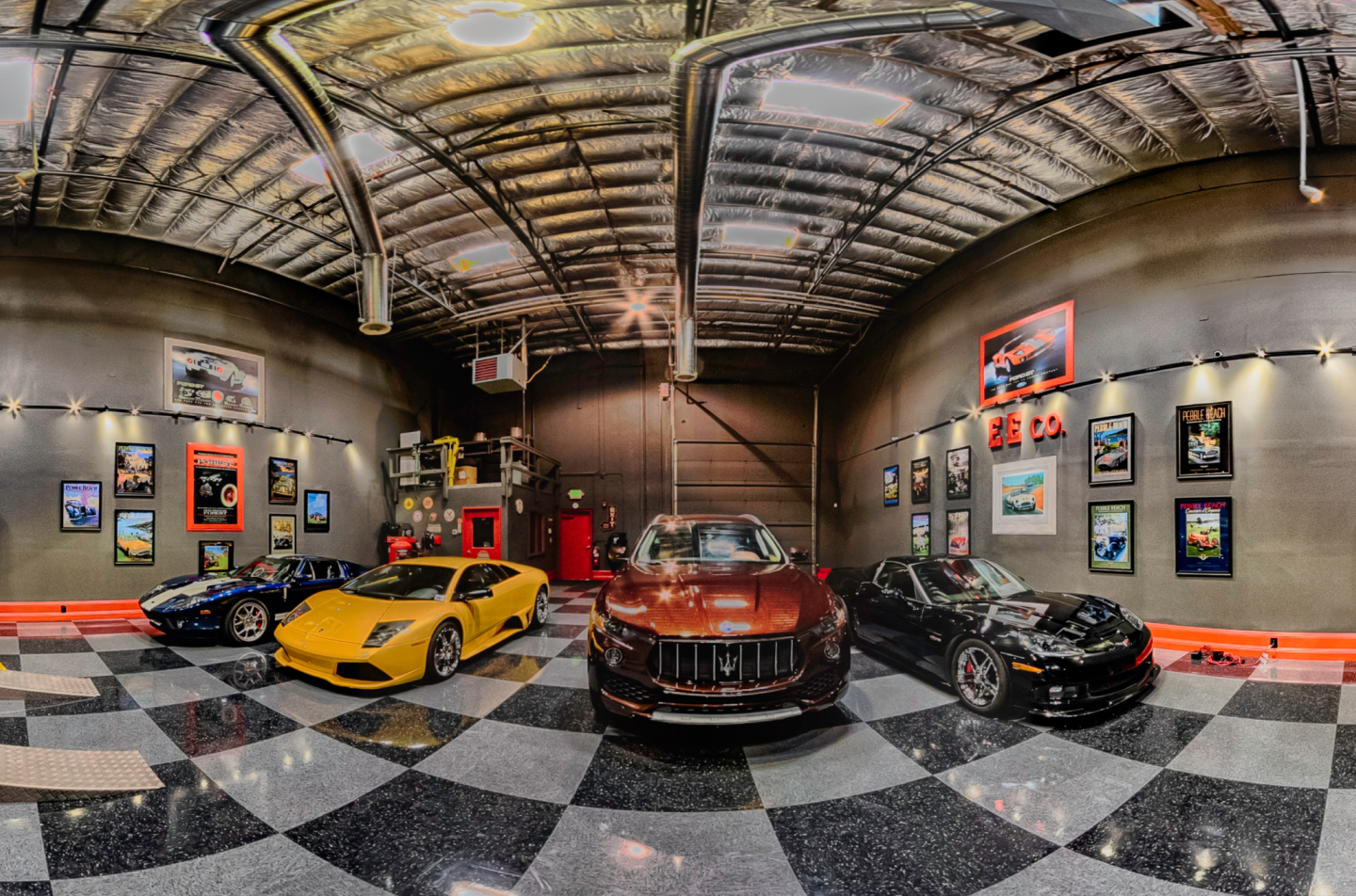 Welcome!
Founded in August 2019, by Hammond and Suzanne Edwards, The Car Condo is modeled after The Candy Store located in Burlingame, CA, a car club founded in the 1980's. The vision was to create a smaller, more intimate version of this club in Northern Nevada! The Car Condo Reno is for car collectors, aficionados and enthusiasts to get together, enjoy each other's company, display some of their collection, and explore the beautiful scenery Reno/Tahoe has to offer. This is where a passion for cars becomes a community.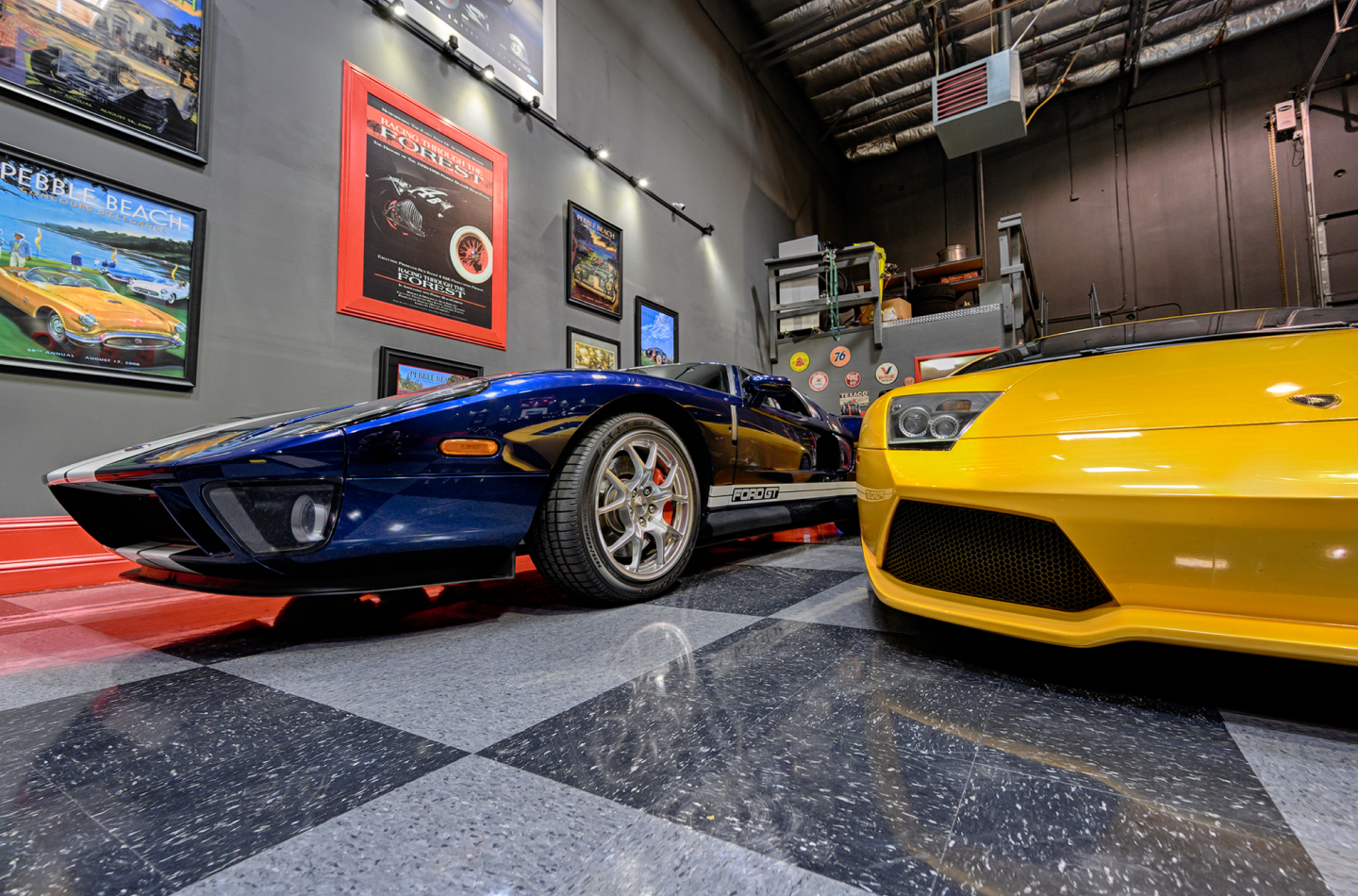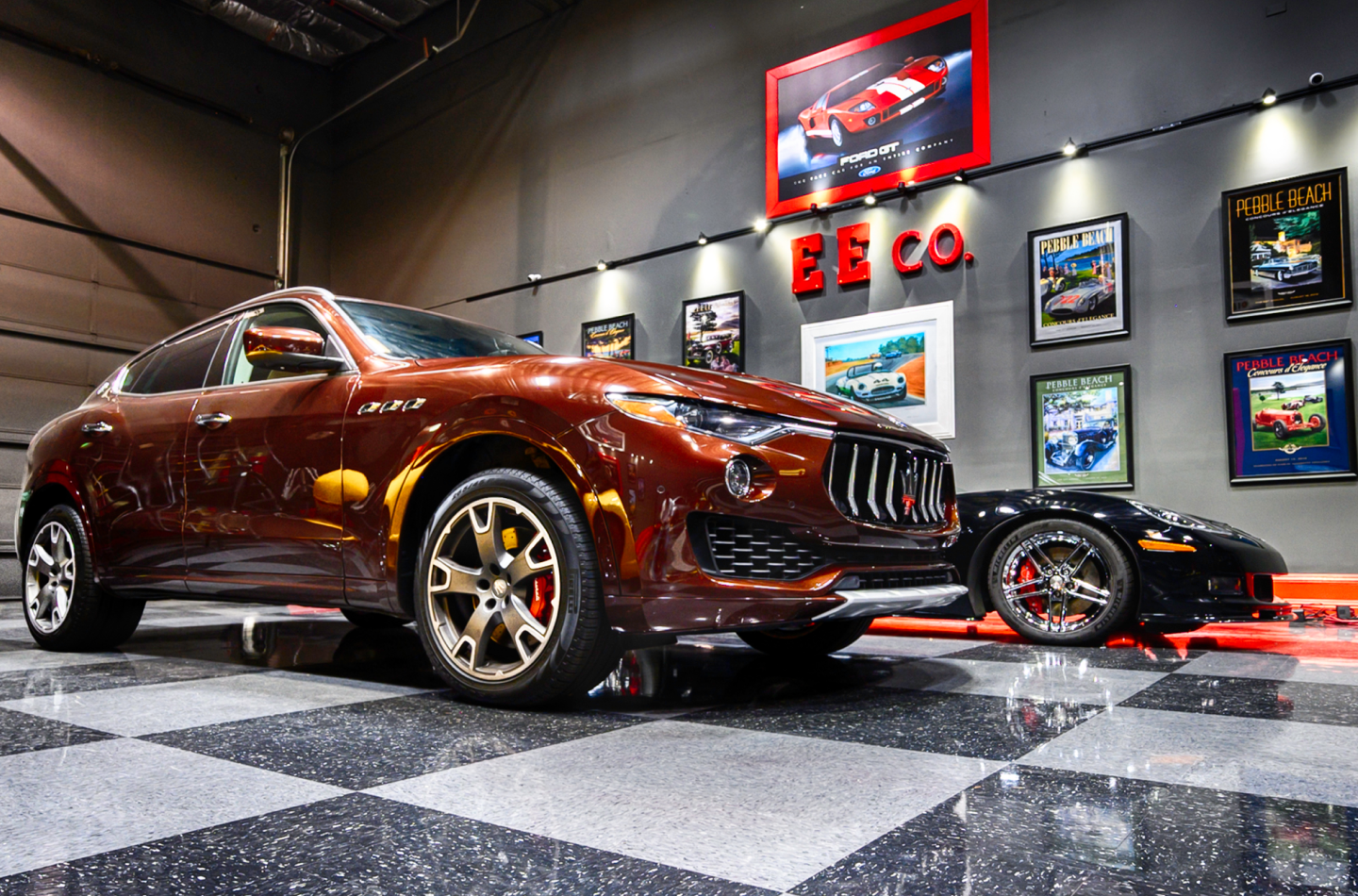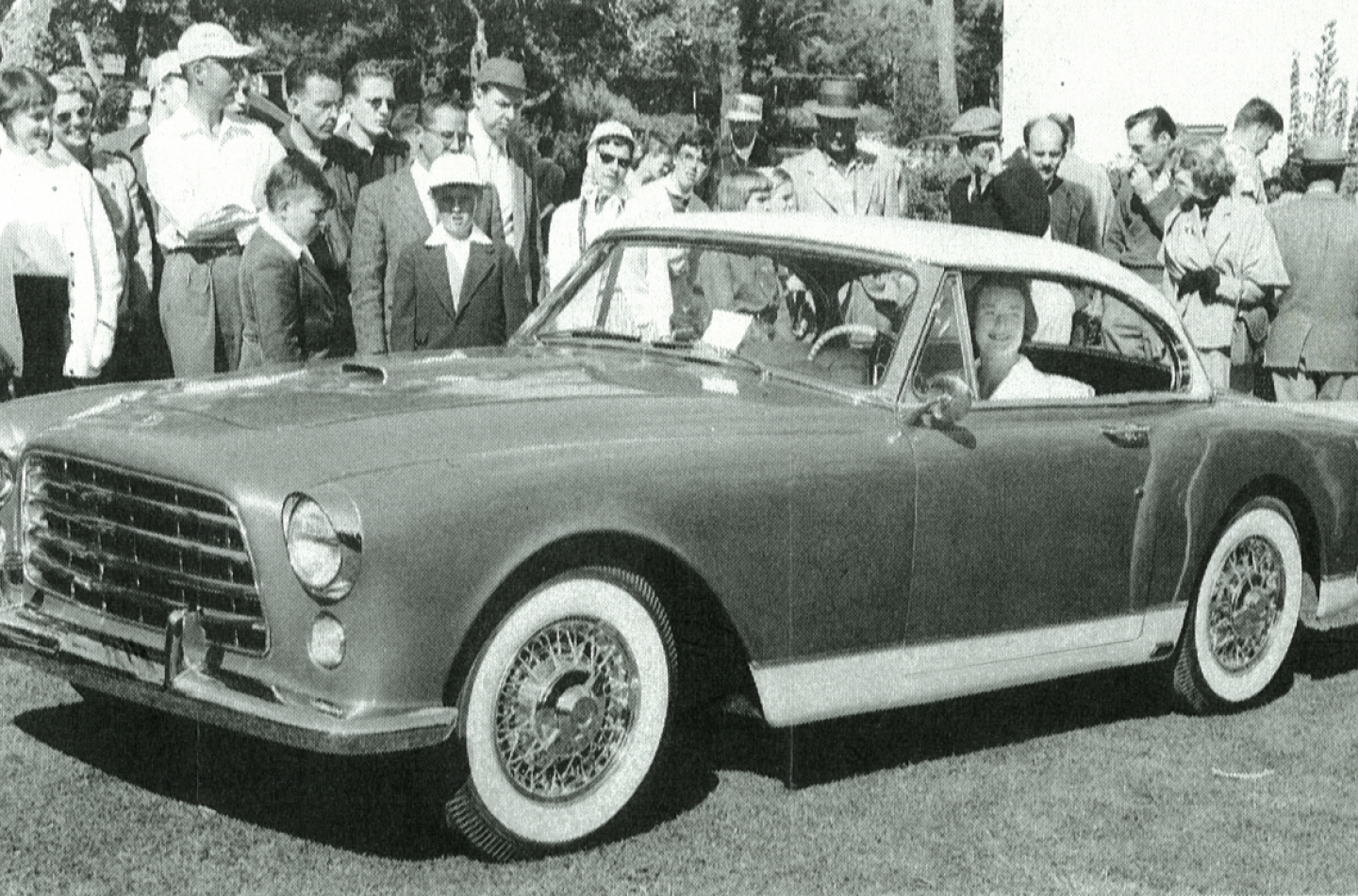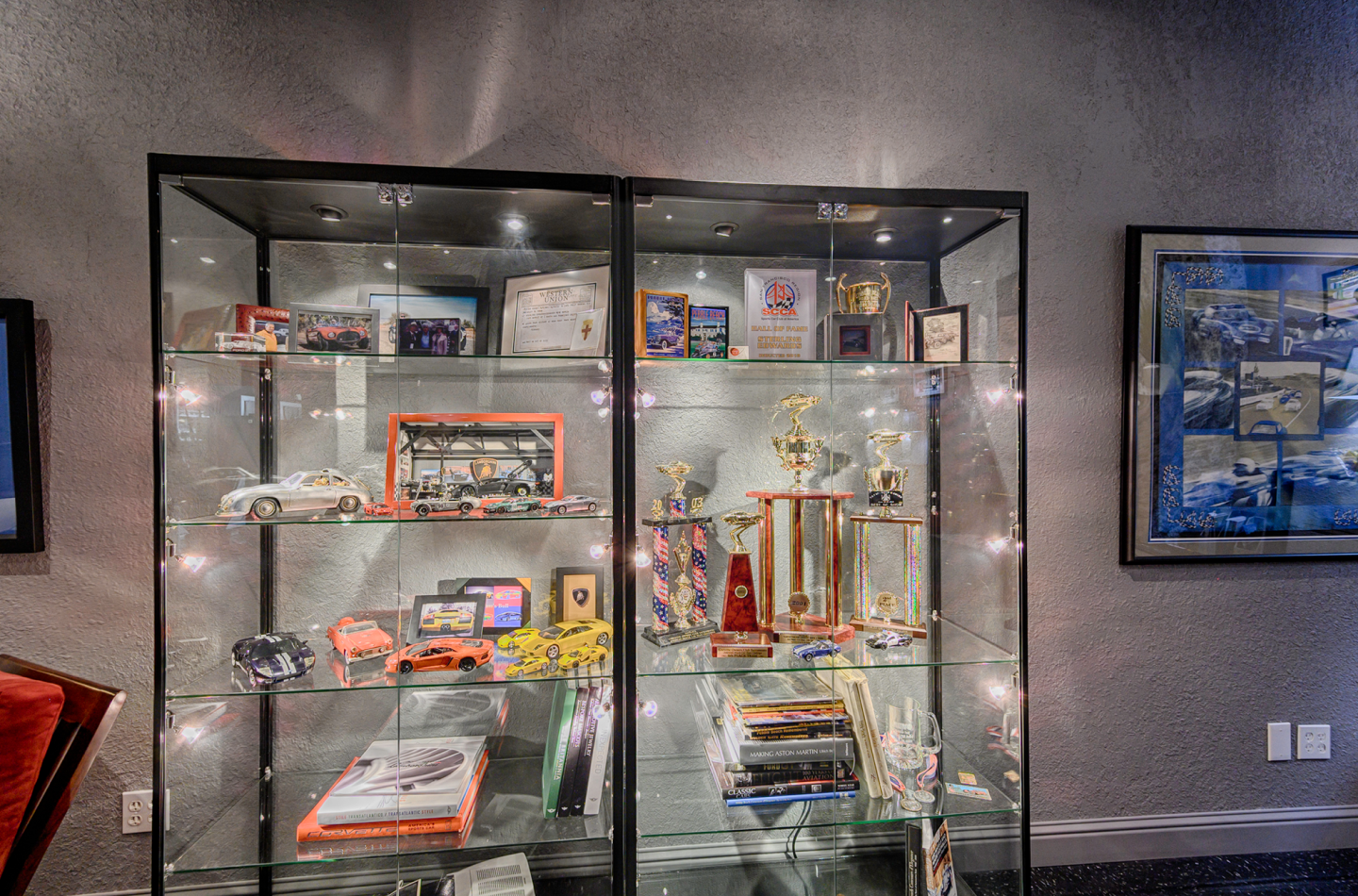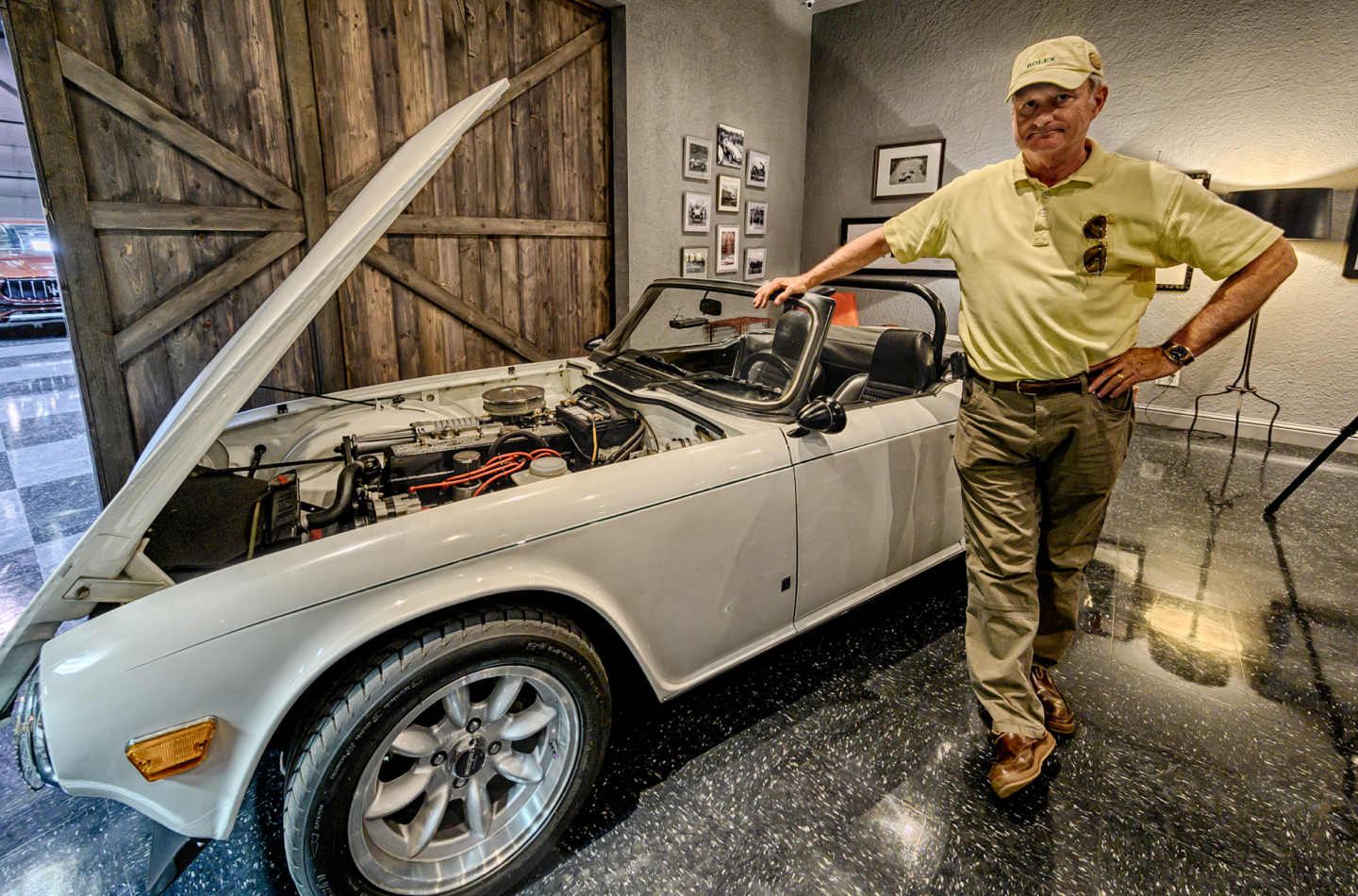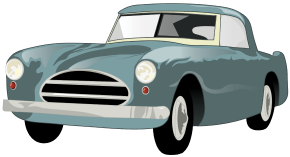 Early History
Our love for cars is generational, starting with Hammond's father, Sterling Edwards. Sterling was a car enthusiast and in 1950 helped found The Pebble Beach Road Races which moved to Laguna Seca in the late 1950's. The road races also gave birth to a small car show in 1950 that has become the largest car show in the world, the Pebble Beach Concours d'Elegance. Since then, a passion for automobiles has been passed through the Edwards family.
The Car Condo
The Car Condo Reno also makes a great event space for small to medium sized groups, and we love to share our history!
If you are interested in event space, or in becoming a member,
please contact our concierge at info@thecarcondoreno.com.